Are you looking for custom web development for your ecommerce store? Then you've probably been wondering if you should choose a template or invest in a custom web design. The debate has been going on for years, and even though both have their advantages, we'd like to point out why we would always opt for custom designs for online stores.
We know it's more expensive and that's probably reason number one for people to choose templates instead. But the benefits of a custom web design are significant compared to the cost of it. We'll run you through the most important benefits of custom website development for ecommerce – so you can make up your mind yourself!
More branding for your online store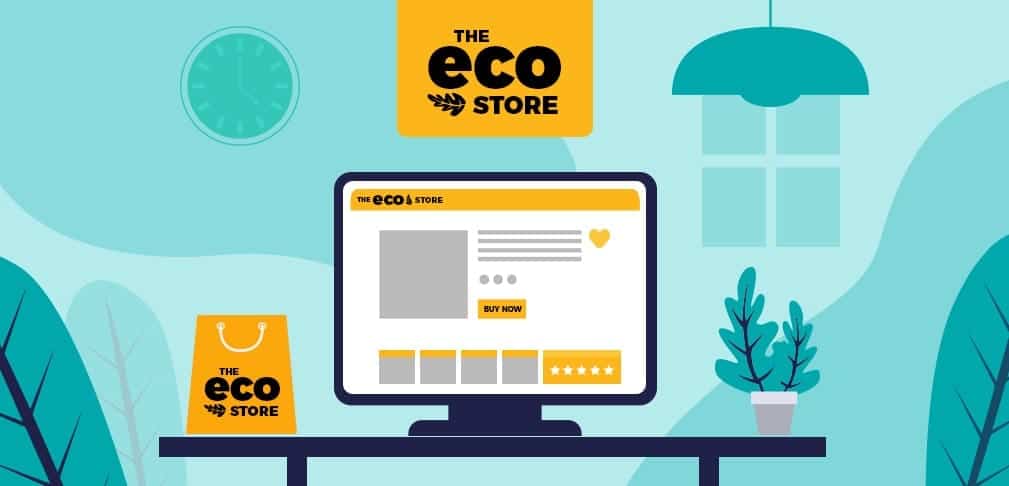 First of all, custom web designs give you the option to fully personalise your webshop. While templates let you pick your colours and insert your own logo, you won't be able to match your website exactly with the brand image you so carefully worked out.
A custom web design lets you decide on every pixel that goes on your website. You can tweak your fonts, colours, product images, tone of voice, filters, grids and menus until it is a perfect reflection of your business.
Beat competitors
Also important is that it will give you the possibility to differentiate yourself from your competitors. And with so many ecommerce stores available these days, it is important to do things differently.
Since you can only slightly adapt a template, you might end up with a website that looks more or less the same than any of these other ecommerce websites. Customizing your website will give you the opportunity to stand out from the crowd and attract new customers.
Better SEO results
If you want to rank well in the search engine results, we would recommend investing in a custom design. Since it's built from scratch, you can literally adapt every piece and bit to fit into your SEO strategy.
We know, templates have a couple of SEO tools available, like the option to add alt-tags or keywords. But you can't change much about the coding that's used behind the scenes.
Custom ecommerce stores give you unparalleled control over your SEO. This also means that you can quickly adapt when an algorithm update rolls out or if you see any other drops or changes in your traffic.
Adaptability of your webshop
A custom website design is specially made for your ecommerce business. This means it's fully adaptable to the unique requirements of your shop. You can decide how many pages, how you want to display your products, what filters and features you want to implement and what social channels you want to connect.
And even better, if your business grows, your website grows with it. Since the ecommerce store is made for your unique products it will be easier to implement new functionalities and products when you expand. A custom web design means you won't have to upgrade your website in a couple of years, but it will stand the test of time.
Optimised Customer Journey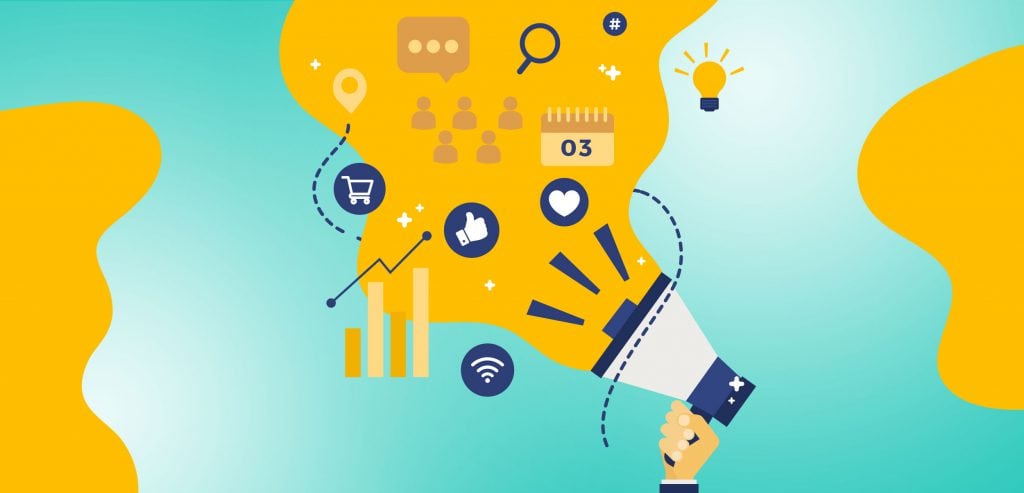 And lastly, a custom design is not only beneficial for your store but also for your customers. Since you can decide how every part of your website is going to look like, it's easier to keep your target audience in mind.
This customer-centric approach lets you really follow the customer journey of your potential customers. You can reach them with the right messages and optimise conversion paths to get drive more sales.
Want to hire an ecommerce web developer? Here are some tips.