Stand out as the number one choice against your competitors
Websites speak a thousand words when it comes to your customers choosing to make that first move, and reach out to you – over your competitors.
We strategically design websites to get you more leads – that's more phone calls and more enquires directly from your new website. Those leads then turn into paying customers for your business.
This is exactly what we specialise in – building websites that work to give you more customers. We guide you along the way, while designing and building a site with your business in mind every step of the way.
Websites that excite your customers, and instils confidence
Whether you need a website to prove your legitimacy, showcase your projects, list your services or simply pull in more leads – it all comes down to a good website that works to do all of these things.
The most important of all these goals is to pull in more leads, that's more customers choosing to contact you over your competitors. And, this is where our strategic design and layout coupled with brilliant coding wins to capture your customers attention, gives them a boost of confidence and gets them taking action on your website.
Recent business website projects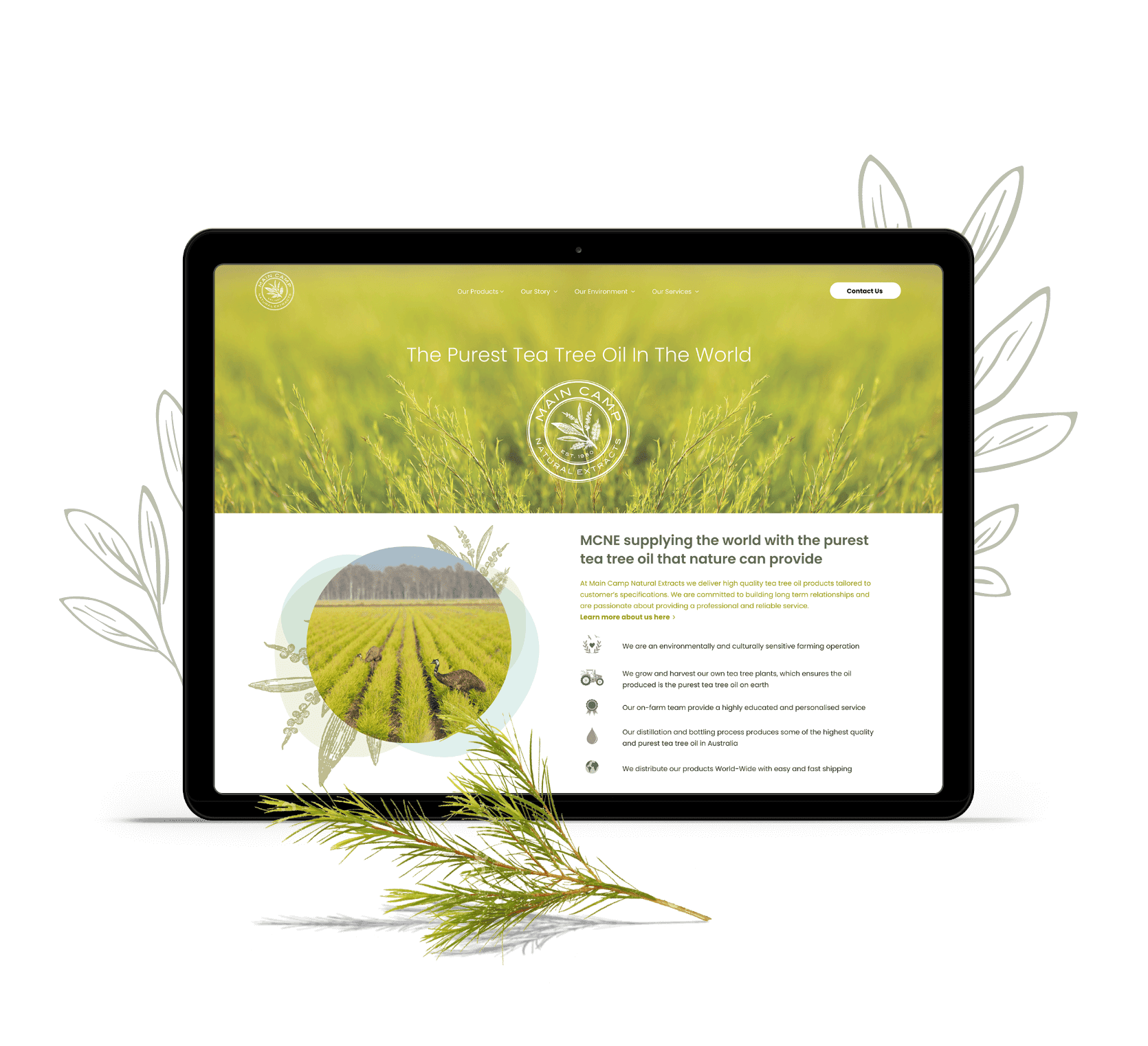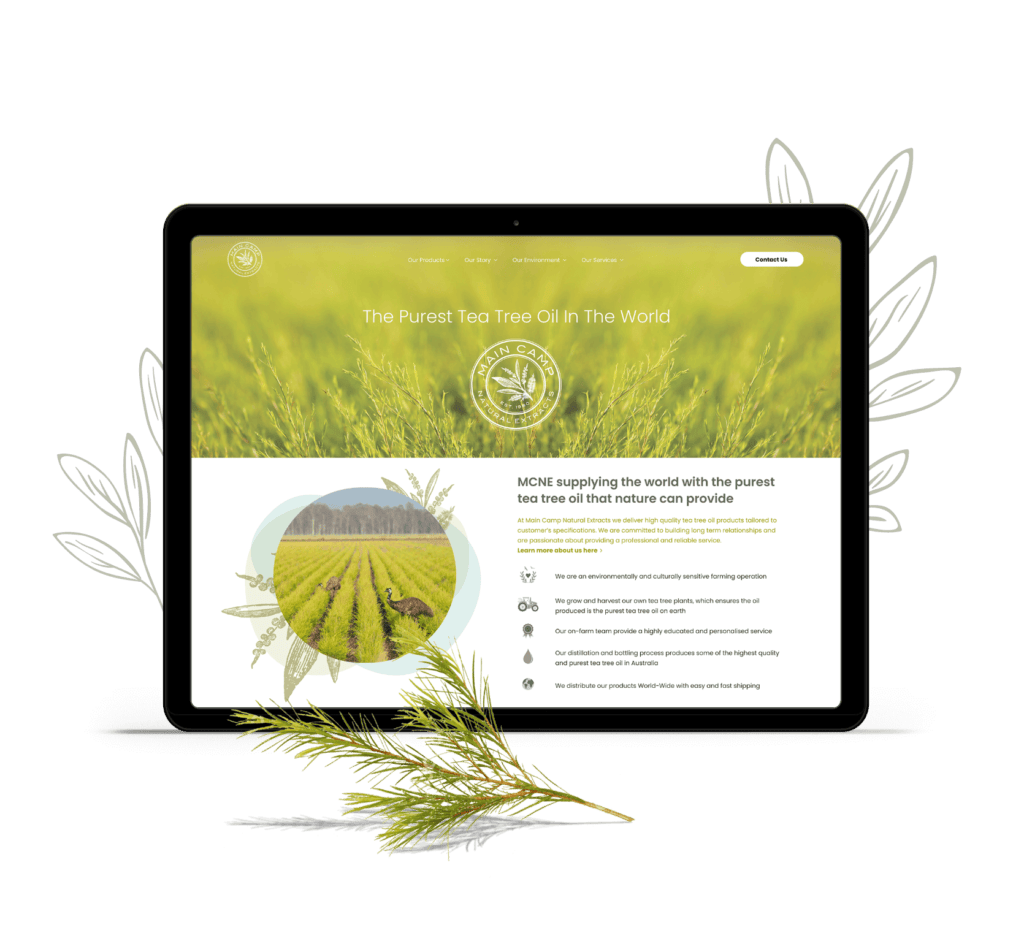 Main Camp
Natural Extracts
Procal Daries
Loved by Australians, everywhere
South Australia Mobilisation + Empowerment for Sexual Health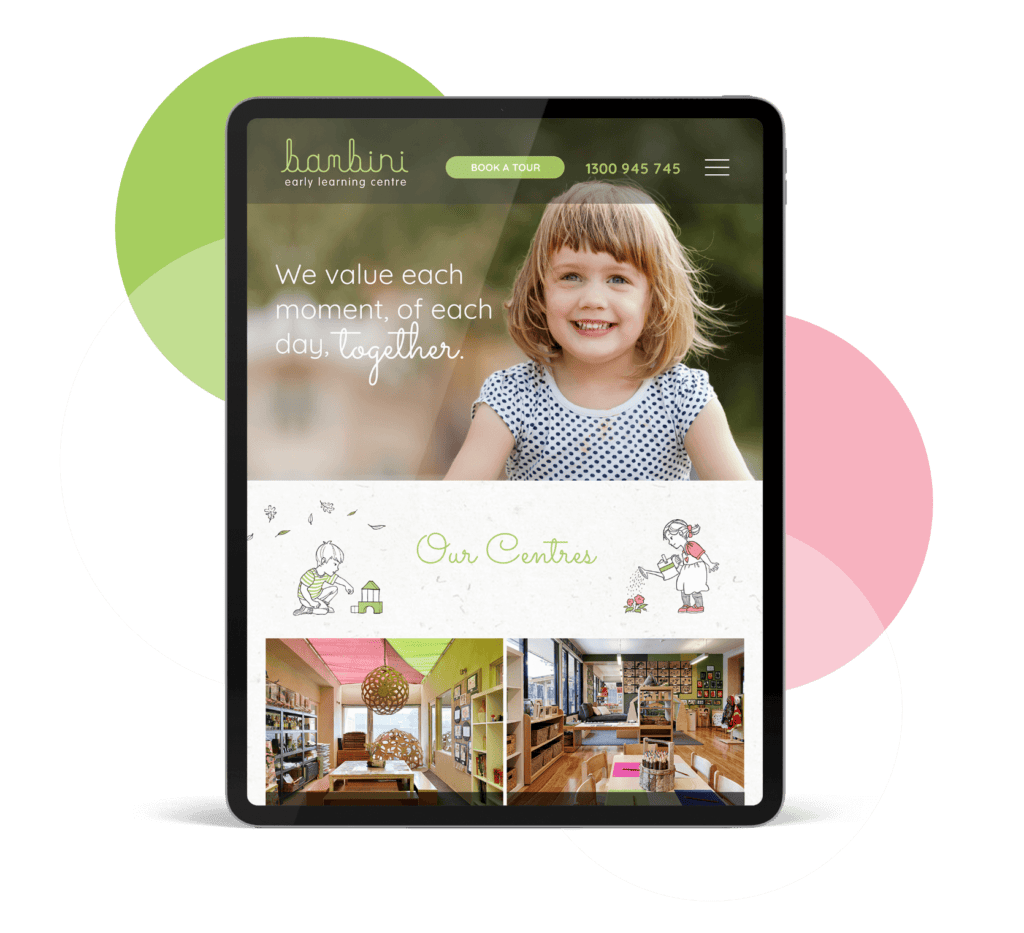 Bambini Early Learning
Centres Website
Book a free consultation call today to discuss your project.
Make the change happen.
"We do Smart Website Design."
We don't try and force your business into an off-the-shelf template. We design a website around your business.
We implement a "user experience design" methodology, which means your website is strategic – not generic.
Jodie, Head of Design & User Experience - Fox & Lee
Outcomes of working with Fox & Lee
A web design created by a specialists and tailored to your business means your website is:
Maximise & Protect Your Investment
We'd like to be part of your success long term.
Because of this, we provide business-grade website hosting and ongoing support and maintenance under our website care plans. Ensuring your investment continues to be well maintained and monitored on an ongoing basis.
Need updates done, but can't find the time?
Every business owner battles having enough time, and this is where our website care plans fit in perfectly. We not only maintain the security of your website, but also do updates as needed on an add-hock basis or ongoing monthly maintenance plan.
Book a free consultation call today to discuss your project.
Make the change happen.
We do the strategy and design work so you can get on with business
Finding good quality free time in every business owners schedule is a constant battle. This is usually where the current website becomes neglected or the website just never gets done.
Putting your website off means your customers are either not finding your business, or if they do find your site they're not confident to reach out to you. This is where we step in. By providing us with some basic business information, we can create a site for you while you get on with doing what you do best and focus more time on your business.
Give us a call on 03 9043 1039 if you would like to know more.
"The team at Fox & Lee are the best web developers we've ever worked with."
"David and the team at Fox & Lee are the best web developers we have ever worked with. They made it so easy, were very open and transparent, knew exactly what they were doing and produced a fantastic website for us!"
PV Connections