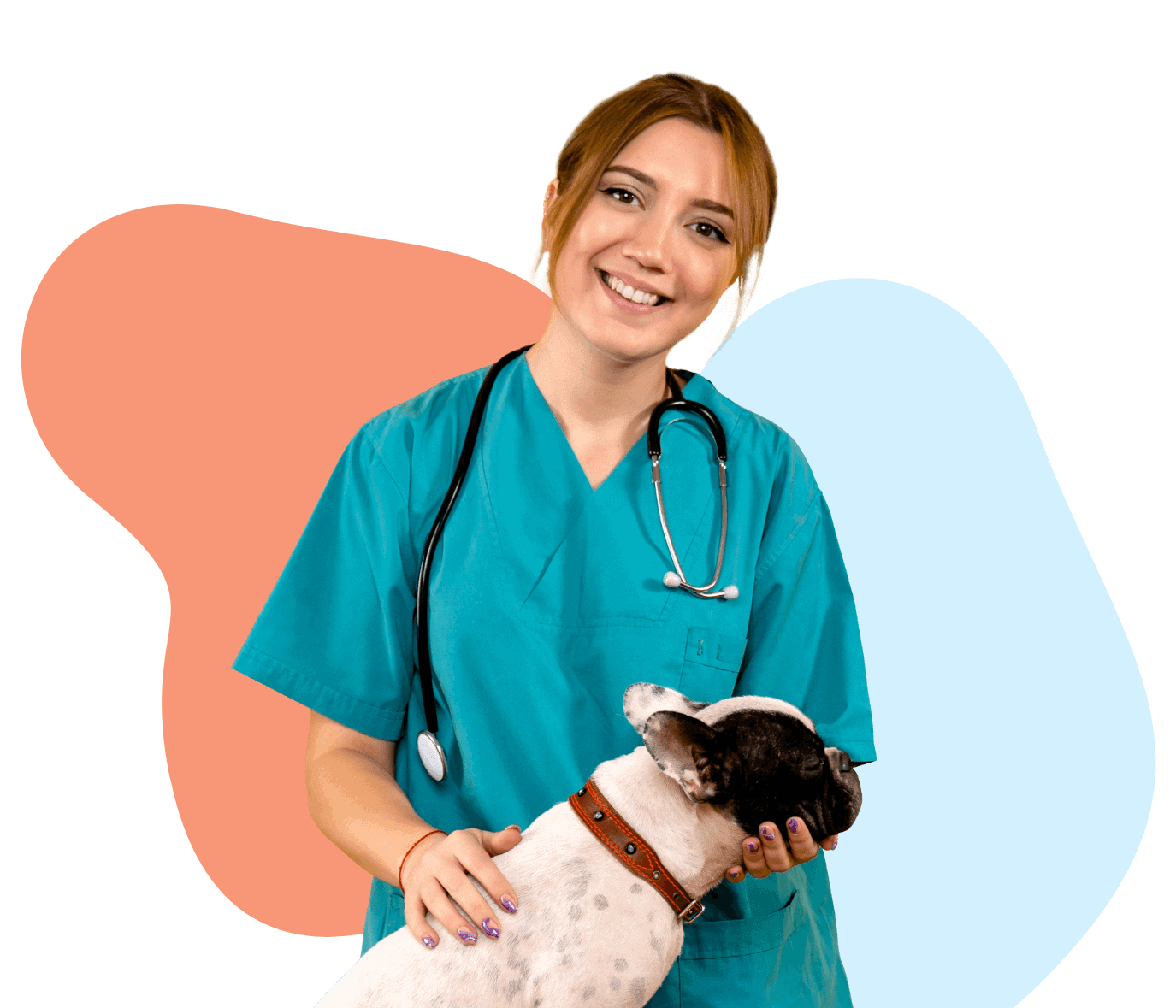 Unleash your business growth by connecting with pet owners in your area!
We strategically design websites that connect with your clients on a personal level and get real results for your business.
Whether it's your first vet website or you need a complete rebuild. We'll deliver a strategically designed website that appeals to pet owners in your area. A website that reflects your values, who you are and converts pet owners into clients, sparking growth in your business.
We'll take care of the lot
Discovery
The most important step of all is the discovery, where we dive in deep to learn about your specific clinic and what you need your new website to do. Take bookings, fulfil pet food orders, prescriptions, educate pet owners and more.
Modern Design
In the design phase, we will create a custom designed website specific to your clinic needs and present an online proof of the design for you to review and provide feedback, as we work through to a final design.
Easy to Update
Once the site has been designed and built, it will be easy for you and your staff to update the day-to-day tasks with a simple backend system. We even provide 'how-to' videos incase you need a little extra help.
Online Bookings
Appointment booking integrations for vet visits, nurse checkup's, pet grooming, medication or food pickups and so on. Depending on what your clinic needs - we can integrate it.
Prescription Renewals
Prescription renewal integration can be built into the site, depending on what your clinic requires. After the initial prescription has been filled and sited, an on-going renewal can be requested by pet owners for approval by the vet before released and supplied to the pet owner.
SEO Focused
Your new site is not only a custom designed site to look great, but it's also strategically structured with Google search in mind. So you can hit the ground running and start gaining more traffic quickly.
Ready to stand out online?
Book a free consultation today to discuss how we can position your vet clinic as the number 1 choice in your area! 
" Website and Digital Solutions Tailored to Vets "
Being animal lovers ourselves and wanting to work with clients that were in line with our personal values, we made the decision to tailor digital solutions specifically for vets. Not only does this allow us to grow your business but also ticks the most important box for us, knowing that the work we do ultimately results in the health and wellbeing of animals. 
David Elliott, CEO - Fox & Lee
Outcomes of working with Fox & Lee
Veterinarian Websites Tailored To Your Clinic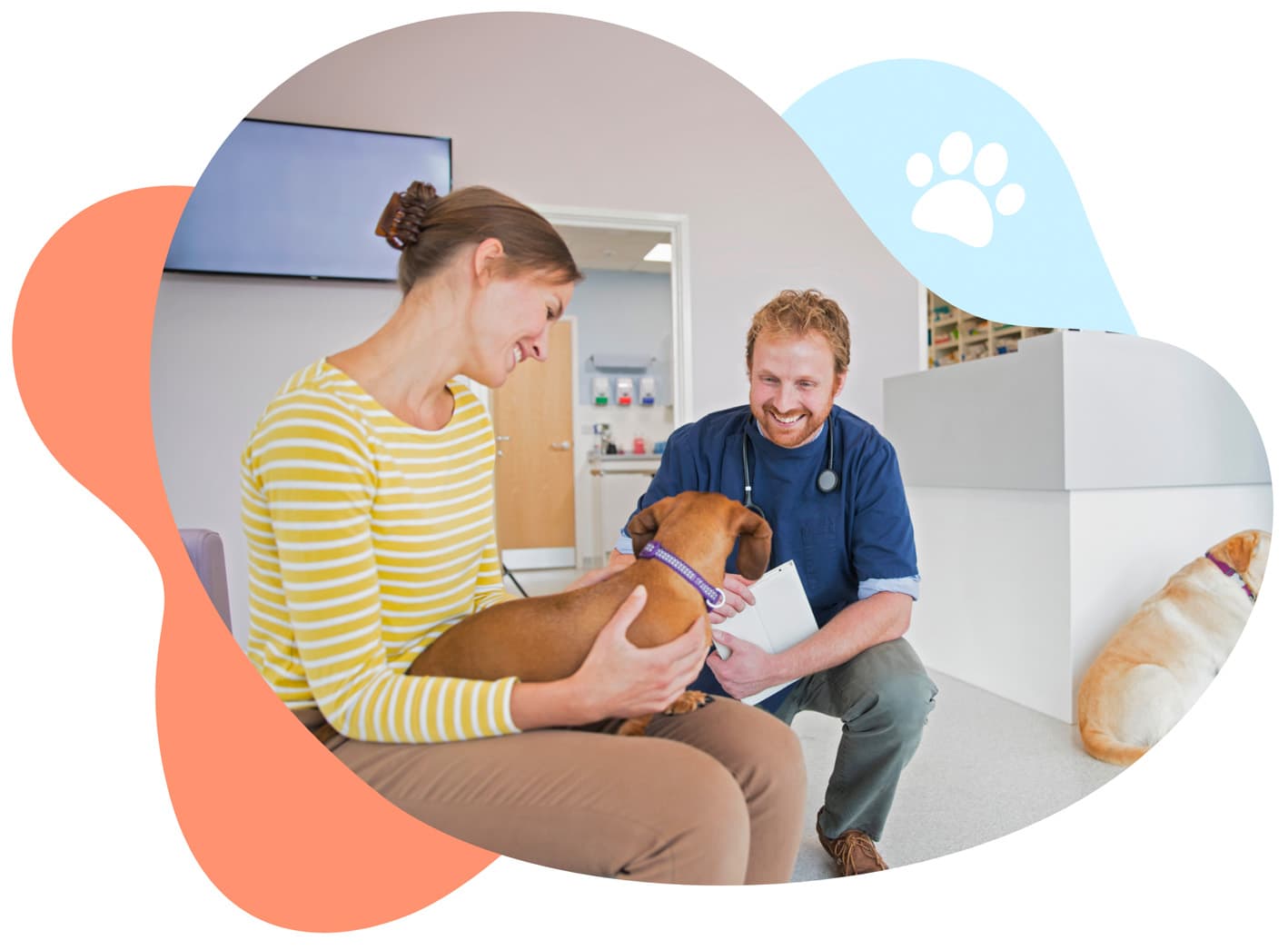 Maximise & Protect Your Investment
Your customers can only engage with your website if they can find it!
That's why digital marketing is an essential part of any online strategy for your company. Once we've designed and developed your website, we can offer targeted search marketing strategies that maximise your website investment.
We'd like to be part of your success long term.
Because of this, we provide business-grade website hosting and ongoing support and maintenance under our website care plans. Ensuring your investment continues to be well maintained and monitored on an ongoing basis.
Book a free consultation today to discuss how we can position your vet clinic as the number 1 choice in your area! 
Veterinary Website Design FAQs
Give us a call on 03 9043 1039 if you would like to know more.
It's time to make the change happen
If you're ready for a new more effective website, book your free call with our team today.
Valuable website information, resources & tips
If your vet website is not up to date with your services or it simply looks dated then that will reflect on the type […]
See more