Expert Google Ads Management
Google Ads is a fast and dynamic digital marketing solution that can instantly increase your website traffic and boost your sales. At Fox & Lee, we offer Google Ads management to help you maximise your pay-per-click (PPC) marketing outcomes. With a focus on results, we'll strive to deliver the return on investment you're looking for. Whether you're launching Google Ads for the first time or looking to improve your current campaign performance, we're ready to help!
What yo can expect from working with us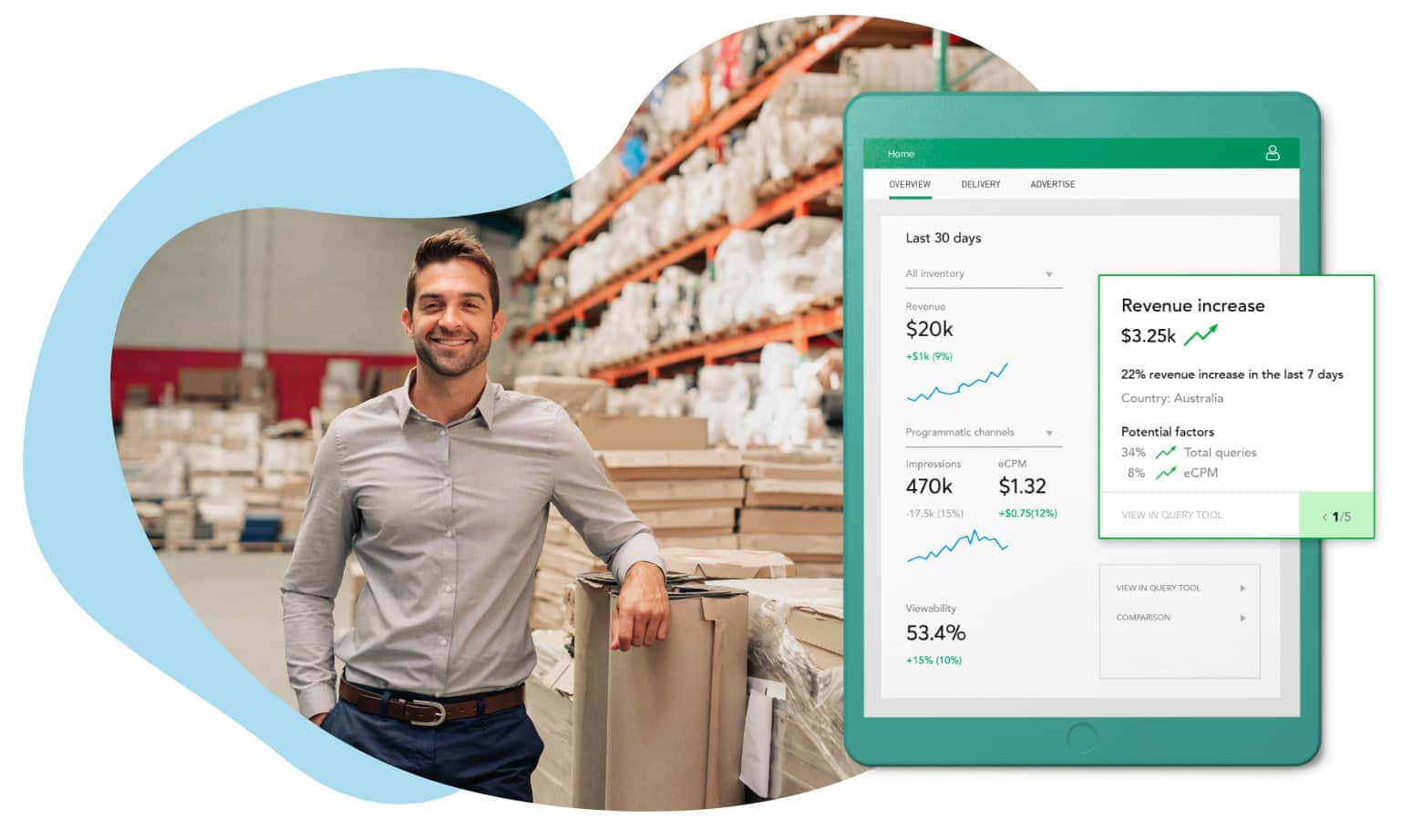 How our Google Ads Management is different
When you book in a call with us we will assess and determine if a Google Ads Campaign is the right fit for your business and if other work is required to ensure that your conversion rate is as high as it can be to maximise your return on investment.
Book a free consultation call today to discuss your campaign requirements. Make the change happen.
"No Google Ads campaign is quite the same."
Every business will have different challenges and competitors that they are up against, so the Google Ads campaign should reflect that. Our honest and transparent advice is; if we don't believe we can get you the results you are after, or we feel we are not the right fit we will not take on the project, no matter what you are willing to pay us!
David, CEO & Strategist - Fox & Lee
Book a free Google Ads consult
From our consultation, you will learn: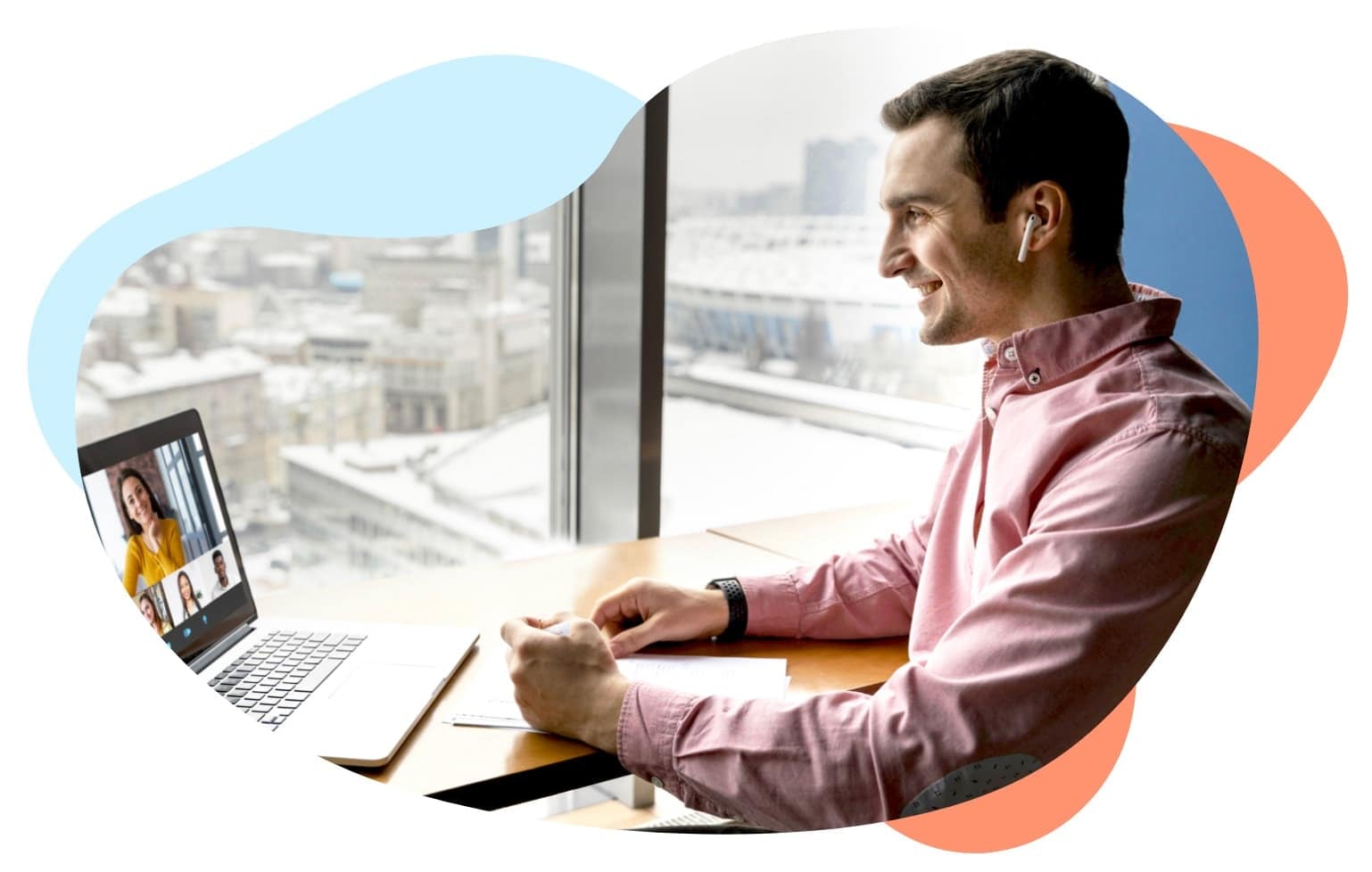 Because SEO is a marathon and not a race, while your SEO Campaign is underway in tandem we can run a Google Ads campaign (Pay per click).
There's no doubt ranking highly organically for your products or services within Google is a massive win for your business. While we are running your Google Ads campaign it usually makes sense to also run an SEO campaign in tandem. Running an SEO campaign is a marathon not a race, so the sooner you get started the sooner you will be running with the front of the pack.
We'd like to be part of your success long term.
Because of this, we provide business-grade website hosting and ongoing support and maintenance under our website care plan. Ensuring your website is well maintained and not off-line to ensure your SEO and PPC spend is not wasted because of a broken website.
Book a free consultation call today to discuss your campaign requirements. Make the change happen.
Give us a call on 03 9043 1039 if you would like to know more.
Ready to boost sales with Google Ads?
If you're ready to get fast online results, Google Ads could be right for you. We're ready to support your digital marketing journey in any way we can. Book a consultation to learn more.
Valuable ecommerce information, resources & tips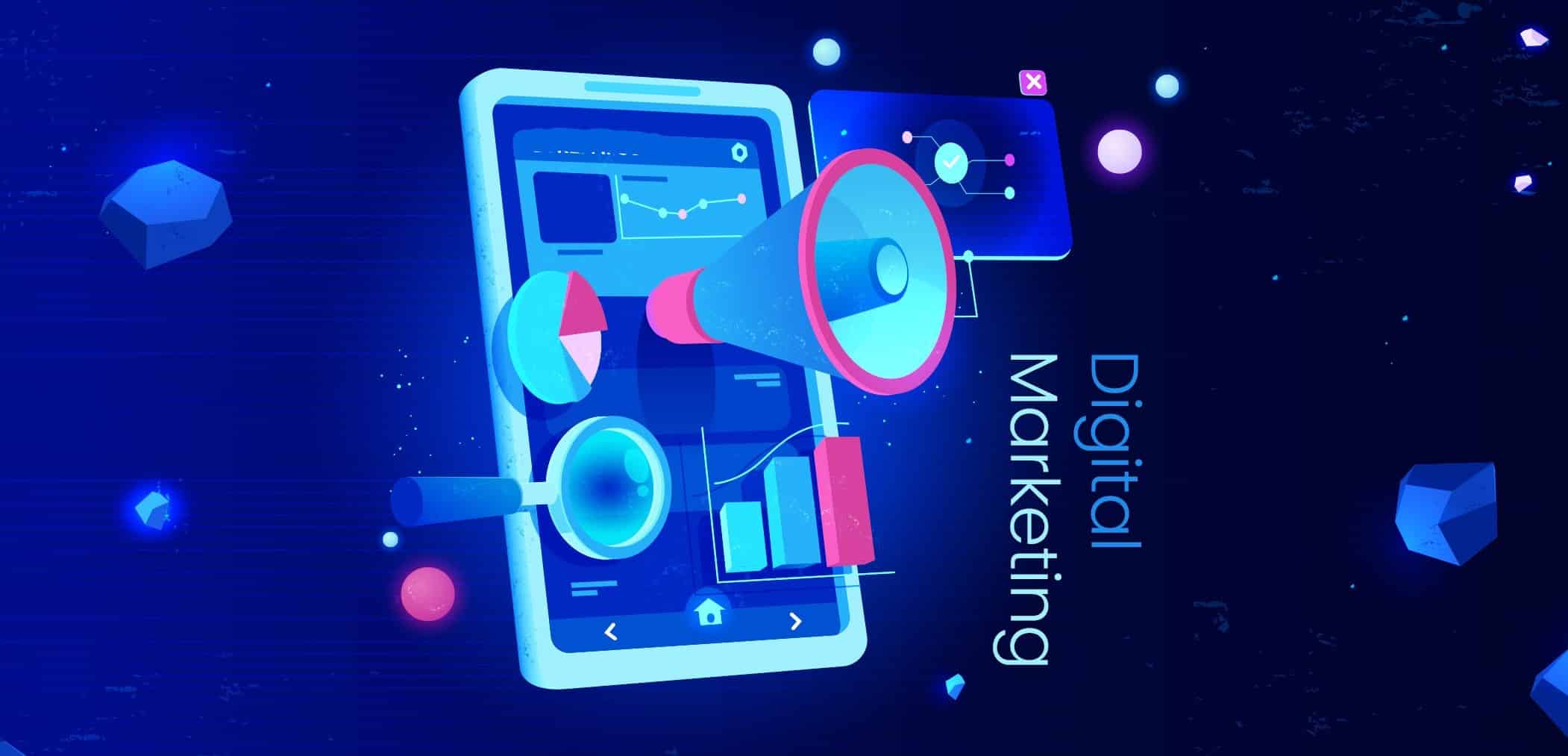 You've built an Online Store? Congratulations! Now you need to start growing your business by generating more customers. With Digital Marketing, you can grow […]
See more