Fox & Lee is an independent agency specialising in the world of eCommerce, building websites that perform and relationships that last.
Our Story. It started with two. In the year that saw Barak Obama inaugurated as the 44th President of the United States, the release of Avatar, and the creation of BitCoin; Fox & Lee was born. (If you're looking to join us in feeling old… it was 2009.)
Two became three, then four and so much more!  David and Jodie built Fox & Lee from the ground up, both coming together with strong experience in both the creative arts and sales combining to build a winning team that creates websites with a strong customer engagement, that meets the business goal of their clients. Come 2022, the team has grown and business has expanded, but the mission and values of why we started out have stayed the same. With the end goal always being;  to create a memorable and safe online experience that customers enjoy and delivering  on the objective of the business owner.

Ultimately, we strive to make a difference in other peoples lives by offering up our expertise to help business owners achieve a dream that they have set out and make the change happen.
Our fearless bearded CEO, David heads up the team and focuses on project strategy. Dave has a double growth mindset – meaning his focus is on both the growth and return on investment for every single project that we do.
Dave's warm and empathetic approach to genuinely listen and hear what you say while having the solution (almost instantly) is why we're trusted by so many business owners.
Dave's double-sided knowledge is incomparable – he comes from a strong past, working within large retail organisations and has a thorough understanding of consumer mentality when it comes to buying online and in person. And of course, as a business owner himself, he also has an inherent understanding of what is important to business owners in today's online market, and what it takes to get on top.
Our taskmaster, client service and organisational extraordinaire. Dominique ensures all projects run smoothly, on time and on budget from concept through to launch. She liaises with our clients, solving problems left, right, and centre and yes, cracks the whip if need be to keep everybody in line. Distractions don't stand a chance with Dominique!
Our coding wizard – Jannel's innate love of writing code to solve complex web issues in both front-end and back-end development and bring our designs to life is where the wizardry really happens. Jannel's ability to deliver solutions in both an analytical and a creative capacity is the cornerstone of our custom development offering and why our websites are stable, strong and fast.
Our development warrior who manipulates the online world to do what she says! Daisy's logical thinking and cross-functional skillset in both front-end and back-end web development makes her a double-threat. Daisy supports the team by finding innovative solutions to any coding challenge and delivers a seamless online experience.
The creative heart of the company and online experiences. Jodie finds an even balance between science and emotion – because nothing works without emotion and science will always give us the reason! Jodie has positioned herself right in the middle of the two, always pursuing a new level of communicating a complicated message in the most creative ways – and making it feel so easy and natural.
Success is all about having the right people in the right positions
I'm proud of our team and what we have achieved together. The above quote is what I live by and is the basis for how we have built a great team. My aim is to surround myself with the best people, we look after them and get out of the way and let them perform at their best! And, our team do just that each and every day, they are passionate about what they do and it shows in the results we achieve.
David, CEO & Strategy - Fox & Lee
To stimulate business growth by providing a superior eCommerce experience.
As a company, our foundation is built upon integrity, honesty, and the pursuit of knowledge to facilitate positive growth within our team and our clients' businesses.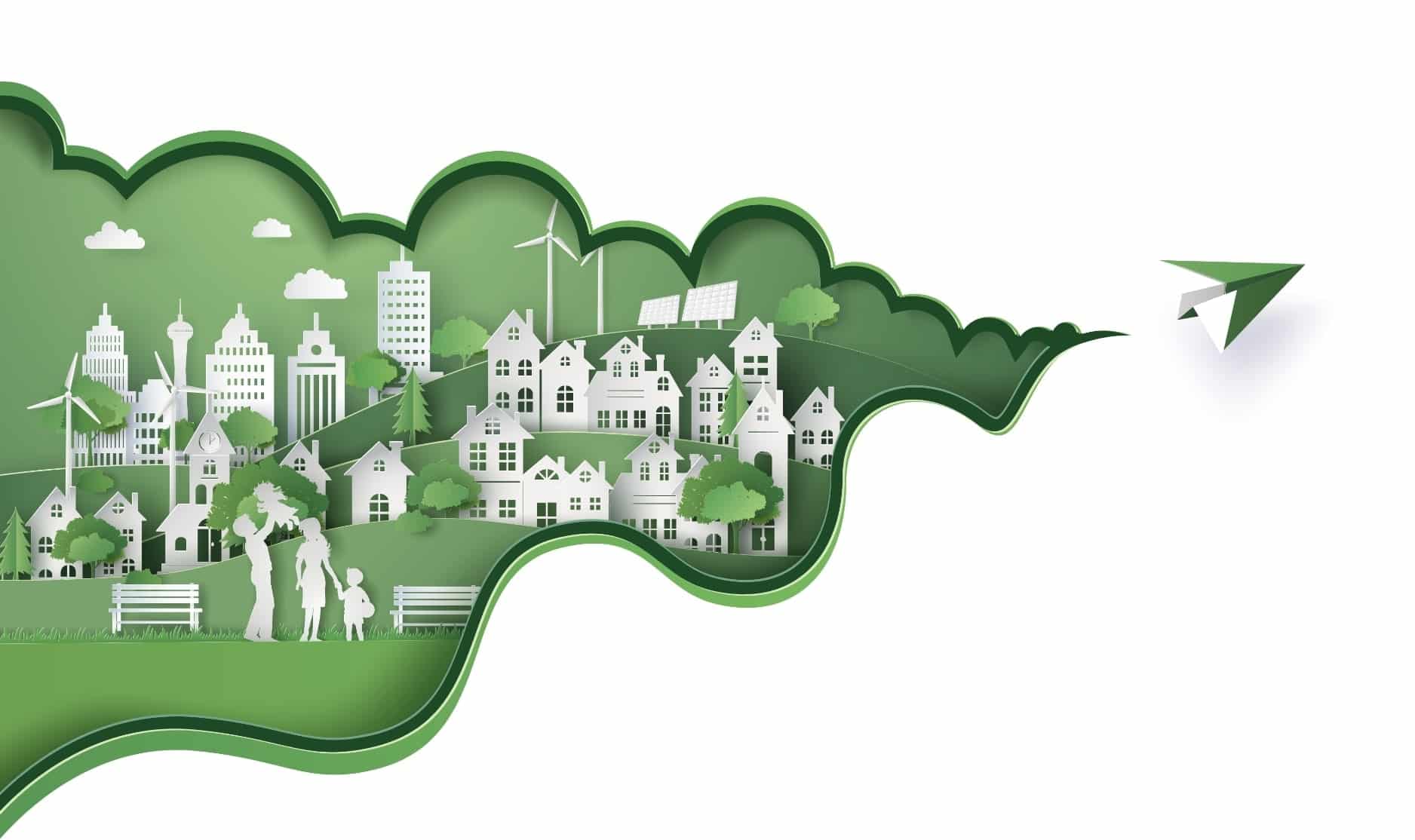 As dedicated as we are to eCommerce and building the best customer experience possible, that's far from where our passions end. Sustainability and environmental issues are close to our hearts, and our ultimate ongoing business goal is to support sustainable practices.
Every day in our office is more environmentally friendly than the day before, as we make small and frequent changes to uphold our pledge of reducing our carbon footprint wherever we can. As individuals, we all do our part in our own lives, and we realise that one person can make a difference.
Programs and events we support
Follow us online to see our inspirational projects and get a sneak peek into our world.
Start your journey with Fox & Lee
Every great journey starts with a single step, so if you feel we are the right fit to work together, reach out and book a call. We look forward to hearing from you.