eCommerce Conversion Rate Optimisation
A poorly optimised website could be costing you thousands in lost revenue
Are you here because your website isn't performing and you know it's time to do something about it? Maybe it's failing to provide any traction or interest? Or perhaps it's getting solid traffic but not converting into sales like you know it can?
Knowing where you're going wrong is the best place to start. That's where we come in. With our eCommerce website audits, we'll pinpoint exactly what needs to be fixed – fast!
Discover what's wrong with your underperforming eCommerce website and fix it now!
When it comes to eCommerce sites, we've spent countless hours researching and implementing what works and what doesn't, leading to increased online success for our clients.
Our signature audit process will provide you with the information needed to improve your sales conversion rate, lifetime customer value, and average order size. In doing so, we increase the revenue your store generates, helping you to reach your business goals much faster.
Discovery
We ask a few simple questions regarding who you are, what you do, who your ideal customer is, what is unique about your service offering and who your closest competitors are.
Audit
We take the reins, conducting a detailed audit of your website and reviewing the competition. We go through everything with a fine-toothed comb and create an easily understandable report that details what needs to be done and what it can achieve.
Implementation
Once you have our report in your hand you can implement our recommendations yourself, with your current web developer or you can choose to work with us to implement them for you.
Get your website audit organised today and get real insights into your online business.
For a sneak peek into what an eCommerce website audit contains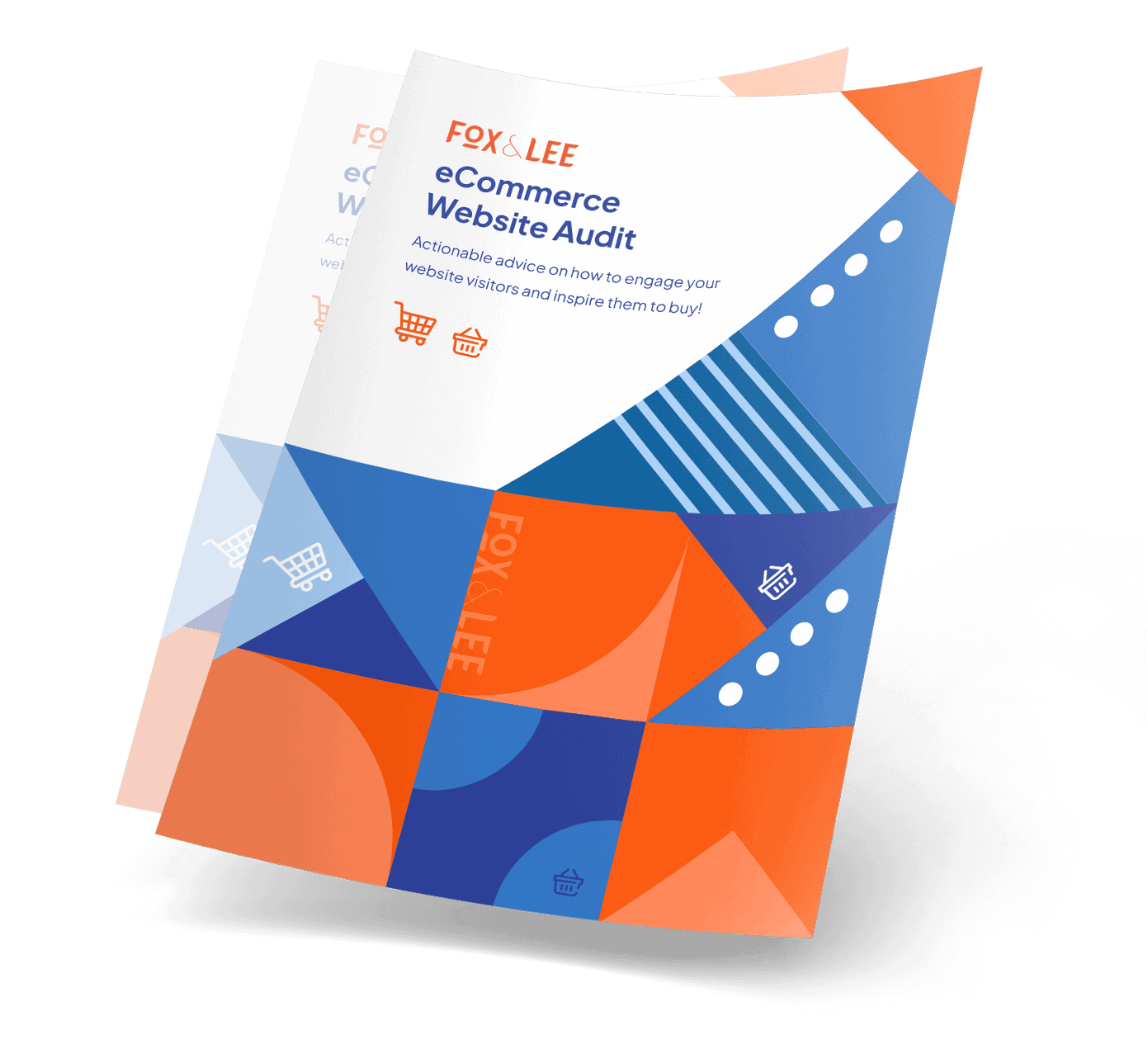 Outcomes of implementing our recommendations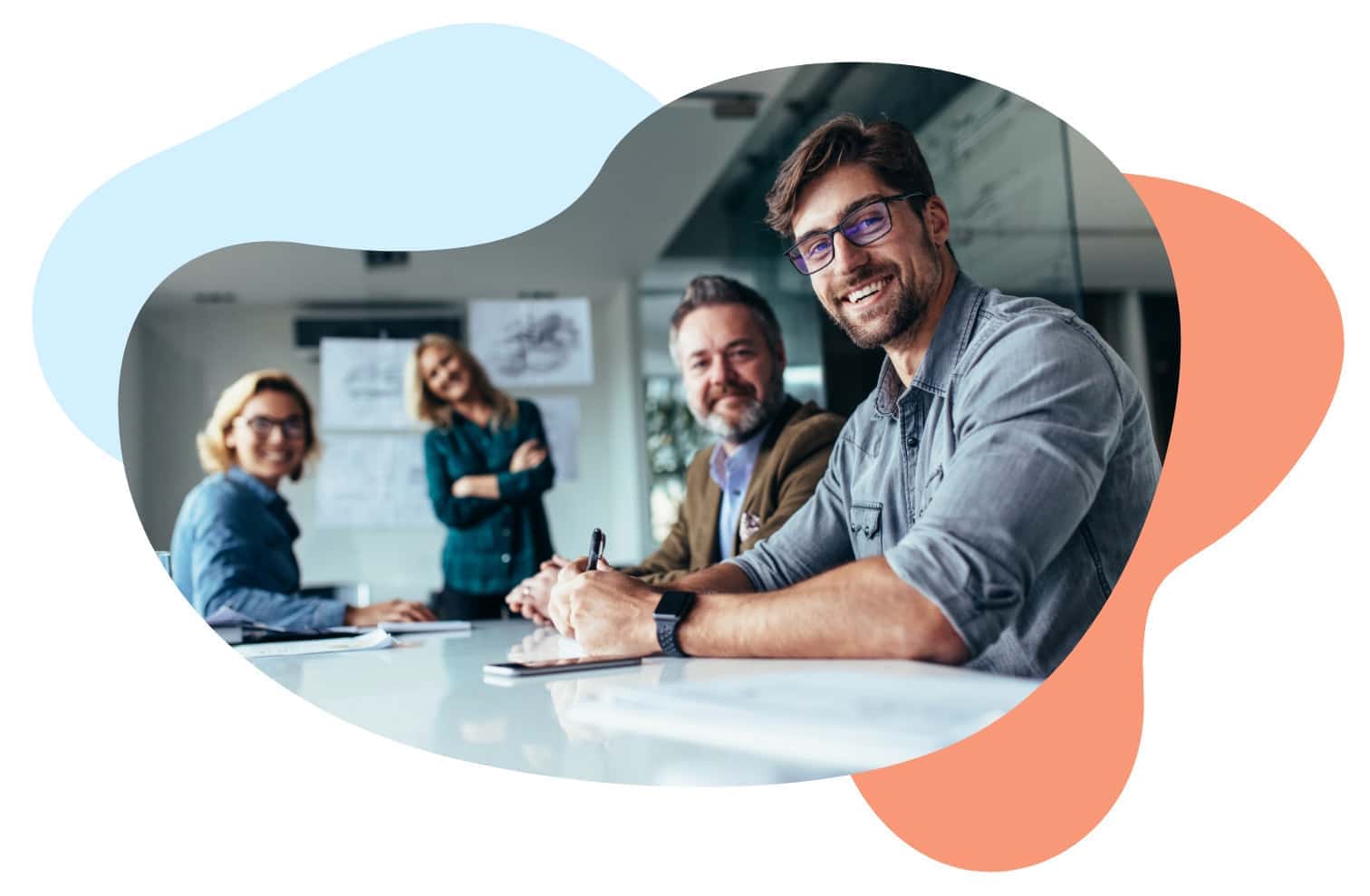 Get your website audit organised today and get real insights into your online business.
"Your valuable time is better spent on improving your business systems and procedures."
You could scour the internet, spending hours reading countless blogs written by so-called experts, install a suite of plugins that promise to fix all your problems, or you could simply take action now and let us tell you what needs to be fixed, you or we fix it and you start achieving your business goals!
David, CEO & Strategist - Fox & Lee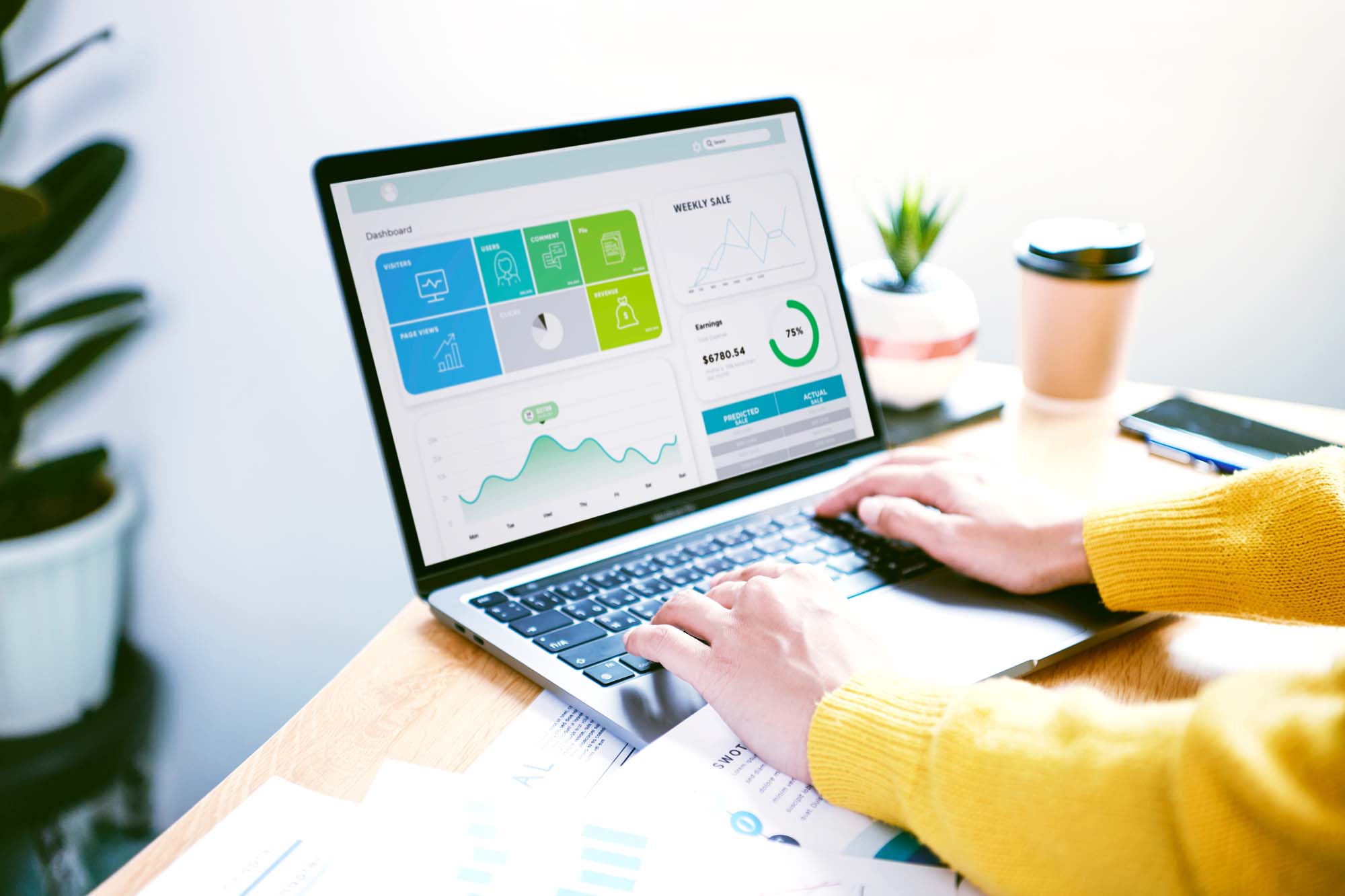 Drive traffic to your site
Once our recommendations have been implemented the next step that may need to be taken is to drive more traffic to your site and to ensure your business can grow and you dominate your space. We can help you achieve this via a target SEO or Google Ads Campaign.
Ongoing Support & Hosting
We'd like to be part of your success long term.
Because of this, we provide business-grade website hosting and ongoing support and maintenance under our website care plans. Ensuring your website is well maintained and not off-line, ensuring your SEO and PPC spend is not wasted because of your website being offline.
Give us a call on 03 9043 1039 if you would like to know more.
Order your eCommerce website audit today
The sooner we get started the faster we can deliver the answers!  To find out what's happening with your eCommerce website and how to fix it, book a call and let's talk.
Valuable ecommerce information, resources & tips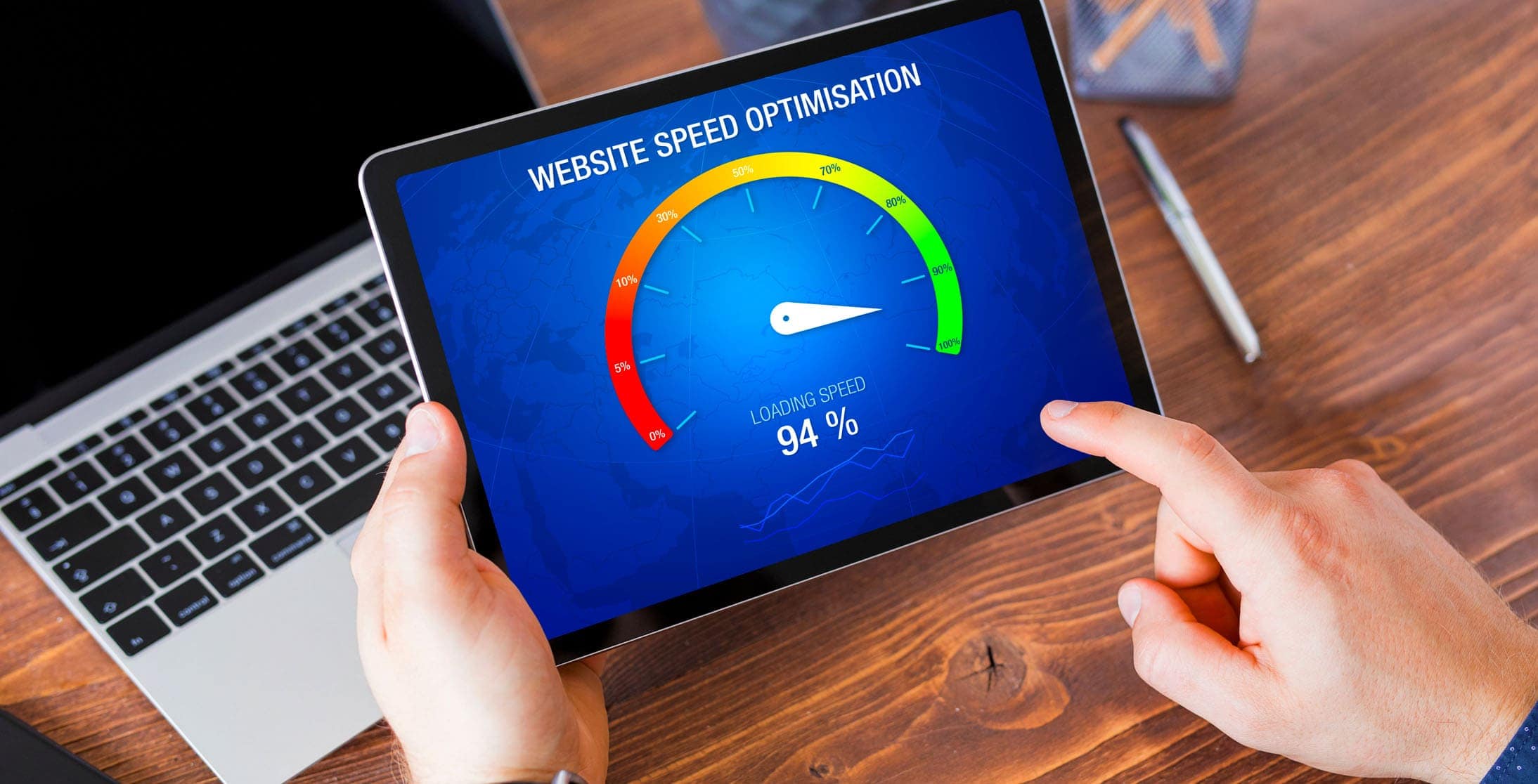 To put it simply, if your website is slow, you're losing sales! The more competitive the space, the more revenue you are giving away […]
See more