Building a consistent brand for your company should be one of your company's most important KPIs. Companies with a strong brand have a deeper emotional connection with their customers and have the advantage of differentiating themselves from their competitors. Branding for your ecommerce webshop is important.
With already more than 50% of internet users having bought products online, our shopping behaviour is turning more digital. And with consumers looking for their products online, online stores are rising from everywhere.
Running an ecommerce store has never been easier. With ready-to-use templates and dropshipping delivery, you don't even have to invest much to earn your money with it. It comes as no surprise that there are thousands of ecommerce websites online, that all offer more or less the same items.
And that's where good branding comes in. Branding gives you the opportunity to not just be another 'dropshipping technology company', but to be a 'fun company that offers affordable technology for students'. Do you see where we're going with this?
Branding your ecommerce store is an important step in order for your shop to grow. Here are a few tips to build a strong and consistent ecommerce store that will have positive effects on your yearly turnover.
Use clear USP's
In order to position yourself as a unique ecommerce store, you need to figure out what makes you unique. You need to be solving a unique need for your customers, or people won't care about you. That's why your brand building should start with discovering your Unique Selling Propositions (USP).
Finding your USPs requires a good understanding of your target market, competition and industry. Start with defining your mission and vision. You need to find what your business is really good at, and determine how you can make a change for your customers that other companies can't.
Invest in brand design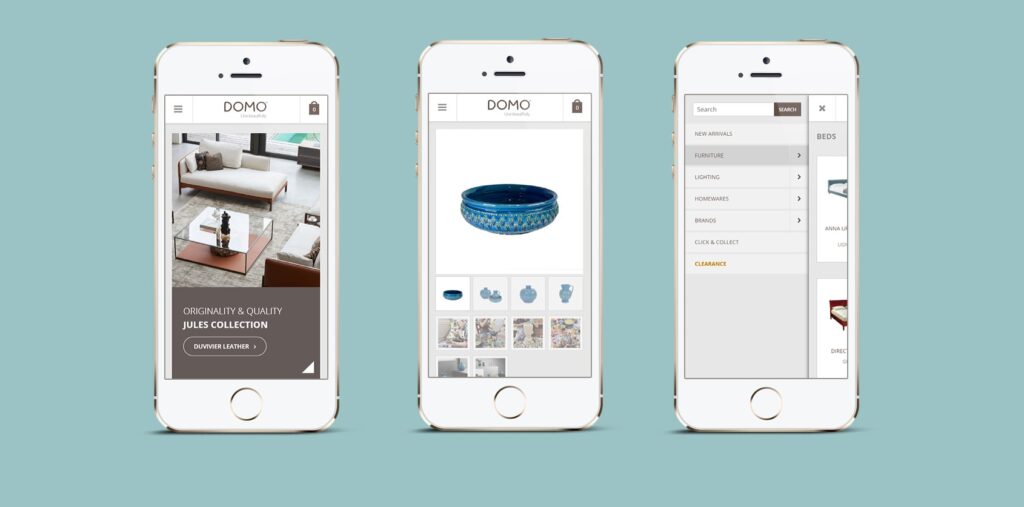 In addition to your USPs, that make your company unique, you'll also need visual elements to stand out from your competitors. This means you'll need a logo, name, tagline and other branding elements – so people will recognize your company all over the web. Branding colours are another thing to think about since they can evoke different feelings with your company if used correctly. Make sure to choose a platform that offers customizable branding, like WooCommerce.
The design of your ecommerce store is highly important. A beautiful design with a strong focus on user experience will help you beat the competition. Move away from templates but hire an ecommerce web designer. They will not only be able to help you with the design of your website but can also help you with integrations and marketing that really fit your company.
Build relationships with customers
A strong brand will connect with its audience. You should always put the wants and needs of your customer in the first place, and every action should be taken with this in mind. In the end, you built your business for them – so you want to know who they are.
A good way of understanding your customers is to look at your data and see what types of customers you're dealing with. You will probably discover trends such as loyal customers and first-time customers. Or maybe you'll even discover what products your customers are sticking around for. It's important to use this data in order to retain these customers (by sending out promotional emails or installing ads for example). Additionally, it will help you make adjustments on your website and stock based on what works and what not.
Alternatively, you'll also find a group of customers who have viewed your products but haven't purchased, or who have left products in a shopping cart. These customers too deserve some special attention and sending them a little reminder. A shopping cart reminder will not only help with brand recognition but will also nurture the relationship they have with your brand.
Market your e-Commerce webshop brand everywhere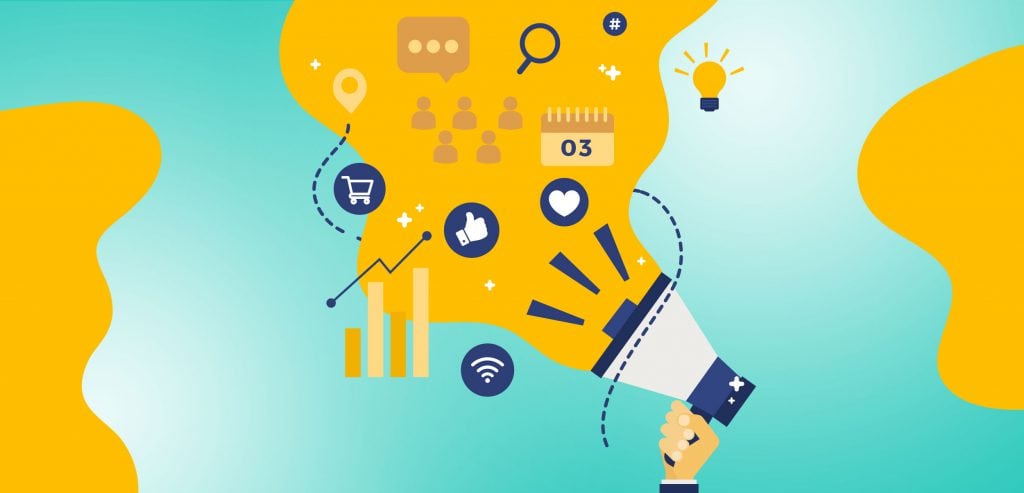 Once you have created a brand for your ecommerce webshop, it's important to expose your customers to it on every possible channel. By creating a consistent branding image on every medium, you can integrate your brand with your omnichannel marketing strategy. This way, you can offer a seamless experience that results in higher brand recognition. This means your brand should be represented outside of your website too. Think, for example, of branding in your emails – both newsletter as transactional emails – or branding on your social media channels.
Branding also continues offline. You can even include branding when sending the products to your customers. Think of the packaging you offer or even try to create a special unboxing experience that will give your customers a memorable experience they won't forget.