eCommerce changes every day. With the user experience improving and technology offering us new advantages at a rapid rate, customers will demand an optimised ecommerce experience from your website. Want to make sure you're ahead of the game and have these things on your site? Read on – we've listed a few trends that have been around for years and are here to stay into the late 2020's.
Find out what the biggest trends for ecommerce websites are and ensure you don't miss out on potential customers.
Ai & Chatbot "How Can I Help?"
Get ready for the invasion of robots into ecommerce online stores. Infact – chatbots are already here and being widely used on more ecommerce sites than you might think. Chatbots and Ai functionalities will take over tasks from humans and improve the user experience in your online store. Live chat can be started by Ai and help customers by recognising keywords in their conversation and providing options that fit the keyword criteria. When the bot can no longer answer the question, the customer is discretely maneuvered to a human live chat manned by your staff. This is great for customer service and retaining the user on your site and excellent for freeing up staff resources. Time to invest in a bespoke functionality to enhance your online customer service.
Product Visualisation
People have gotten used to online shopping, but nothing beats the feeling of actually holding the product. Augmented reality and 3D are coming pretty close in offering customers that sensation, but that's a little more into the future yet. HERE'S A PRO TIP: Implement video content to give users a better idea of what your product looks like. People like to see other people and if they can see your product in the hands of another human then half the sale is done. Video will give users an idea of real size, colour, texture and quality. Back your video up with some great images and you'll find users are more like to "add to cart".
Voice Search "Alexa" "Siri"
Voice search is growing rapidly, and your ecommerce store needs to adapt to this. Since more and more purchases are made through Alexa or Google Home, ecommerce businesses should focus on long-tail keywords to capture this audience. Sound a bit confusing? Get in touch with us, we specialise in ecommerce website and we can help with this.
Personalisation "Related Products"
Take your related product to the next level, and show products your users are actually interested in. With tools available for deep personalisation, it becomes easier than ever to show the right message to the right people.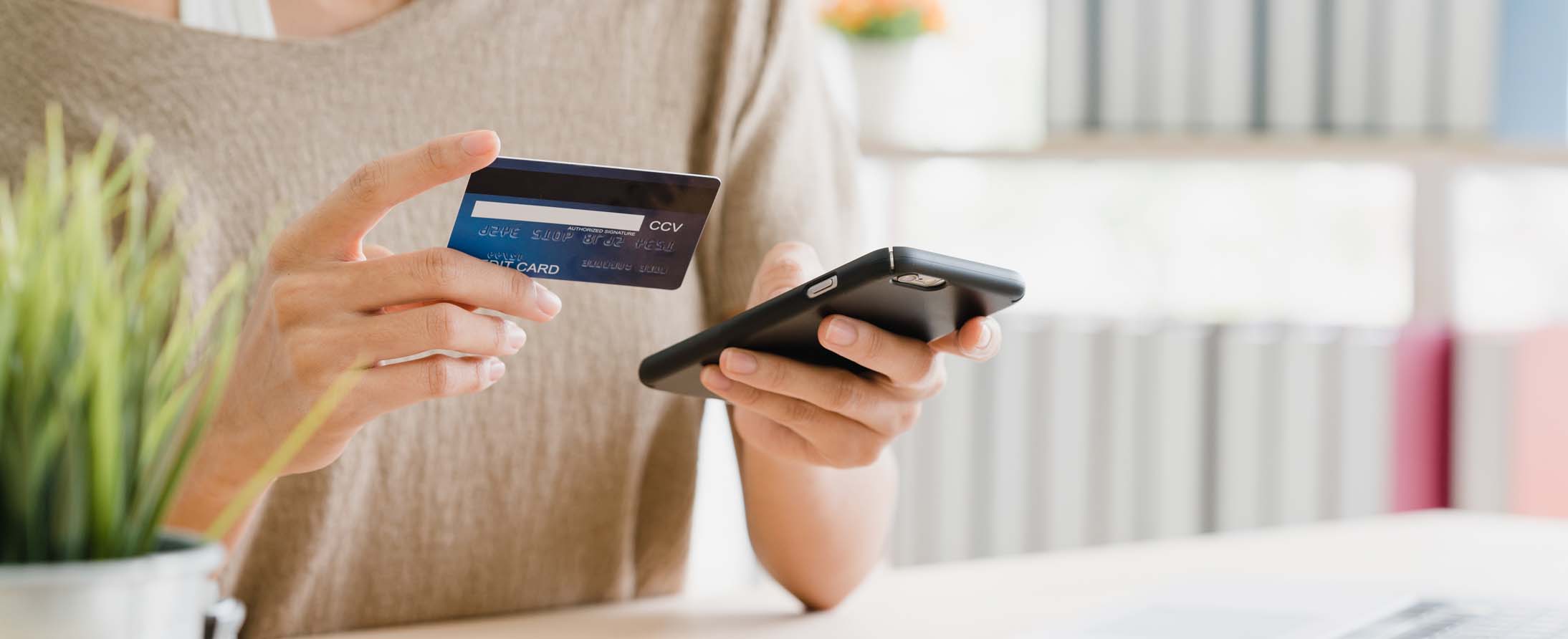 Payment Process
One of the biggest killers of an online purchase is an old and sluggish payment process. If you have an outdated, old or lengthy checkout process on your ecommerce site then it's time to upgrade asap! The checkout processes has become so simplified with web payment services such as Apple Pay or Google Pay, customers can purchase items with a simply click. Say goodbye to lengthy forms for customers to fill out and an array of confusing options to choose from – quick, easy and seamless is the way to go and this is one trend that is not going away.
Ethical eCommerce
Consumers are getting more aware of their carbon footprint and the impact ecommerce has on the earth. In order to win over the users' consciousness, you have to strive for total transparency.
Where were the items made?
How far do they have to get shipped?
What box does it come in?
How sustainable is it?
Other Sales Platforms #sellyourstuff
Your website is not the only platform driving you sales anymore. Social media channels are playing a bigger roles in generating sales, meaning ecommerce businesses should get more experimental with different ways of social media. With in-app purchases, Google shopping and market-place avenues, the platforms are endless in which you make a sale.
We specialise in ecommerce website design and development and all things that go hand-in-hand like ecommerce SEO. If you need to ramp up your ecommerce store and catch up to what your competitors are doing then get in touch with us – we can help.