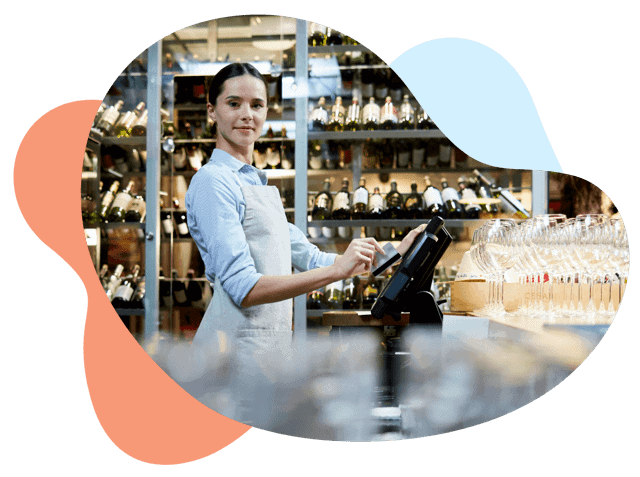 SEO without the smoke and mirrors!
Let's start by being brutally honest with you. 90% of companies offering SEO services are not really doing that much, they sign on any client regardless if they are the right fit or not and promise them that they will get them to page 1 of Google in an unrealistic timeframe. And, because SEO is not a tangible thing – they get away with it.
SEO is a marathon not a race, and like any top athlete, you need to have a solid strategy and put in the hours and train hard to get to the front of the pack. That's what we're willing to do that for you. We already know how ecommerce SEO works, we just need to know more about your business to position you where you need to be.
Custom search engine optimisation strategies that get results
When it comes to ranking online, your SEO can be all the difference between placing at the top of page one and getting lost in the middle of page two.
This may not sound like a significant difference, but it definitely is when it comes to getting the online results you need and deserve. Customers need to find you in order to use your website, and the way to their line of sight is via good SEO.
At Fox & Lee, we create a plan specific to your on and off-site SEO positioning. Using our experience and expertise, we help you climb up those Google rankings until you're sitting at the top. As you move up through the rankings you will see the traffic to your site steadily increase, leading to an increase in customers and revenue.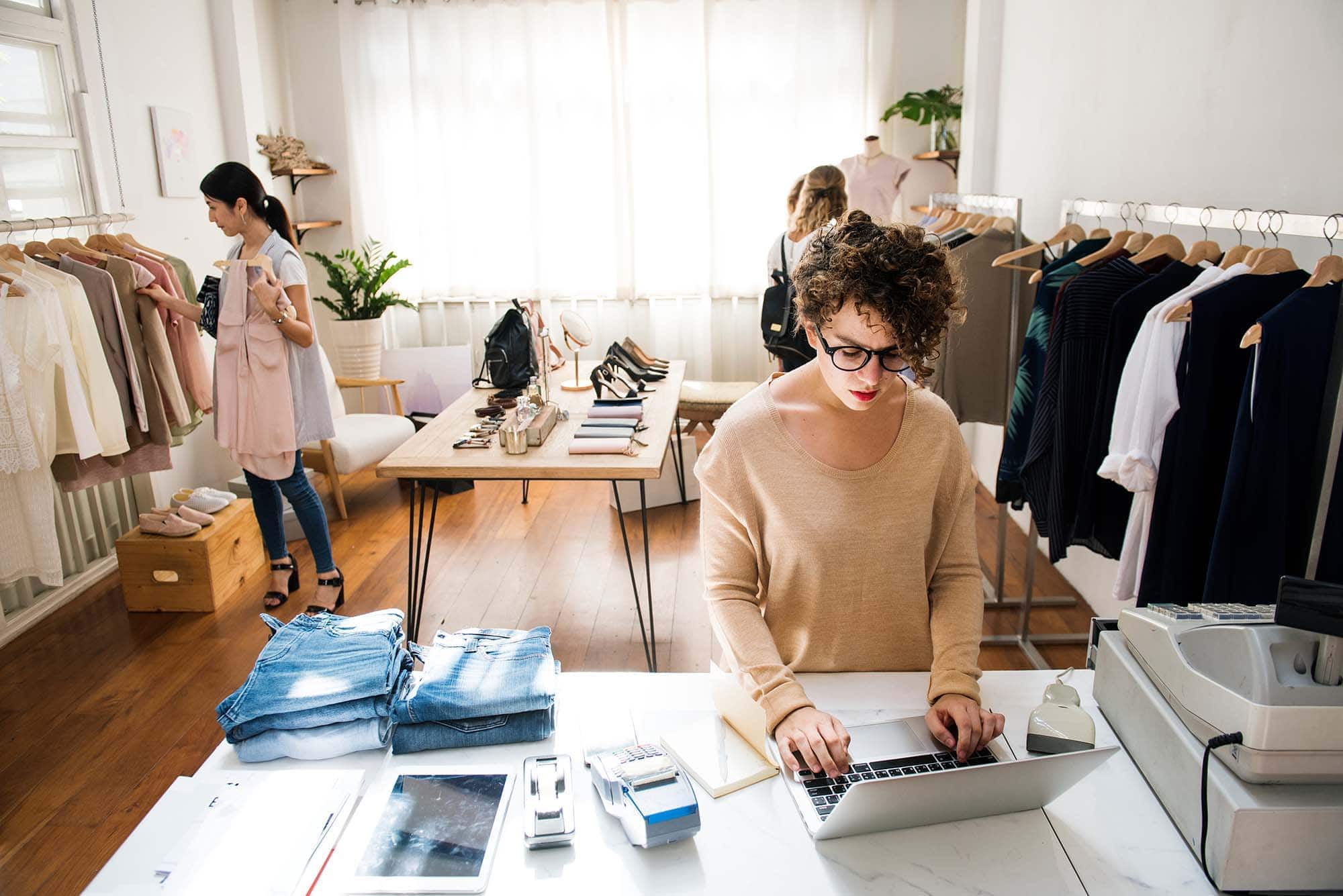 At Fox & Lee, we adopt a meticulous approach to SEO. We identify your businesses strengths as well as the weaknesses, and determine where you currently are in comparison to your competitors. From there we show you which areas we'll need to correct first, helping you to get the biggest impact in the shortest amount of time.
Book a free consultation call today to discuss your SEO requirements. Take the first step in making the change happen.
"No SEO campaign is quite the same, every business is different."
Every business will have different challenges and competitors that they are up against. If we don't believe we can get you the results you are after, or we feel we are not the right fit we will not take you on as a client no matter what you are willing to pay us!
David, CEO & Strategist - Fox & Lee
From our SEO technical analysis, you will learn: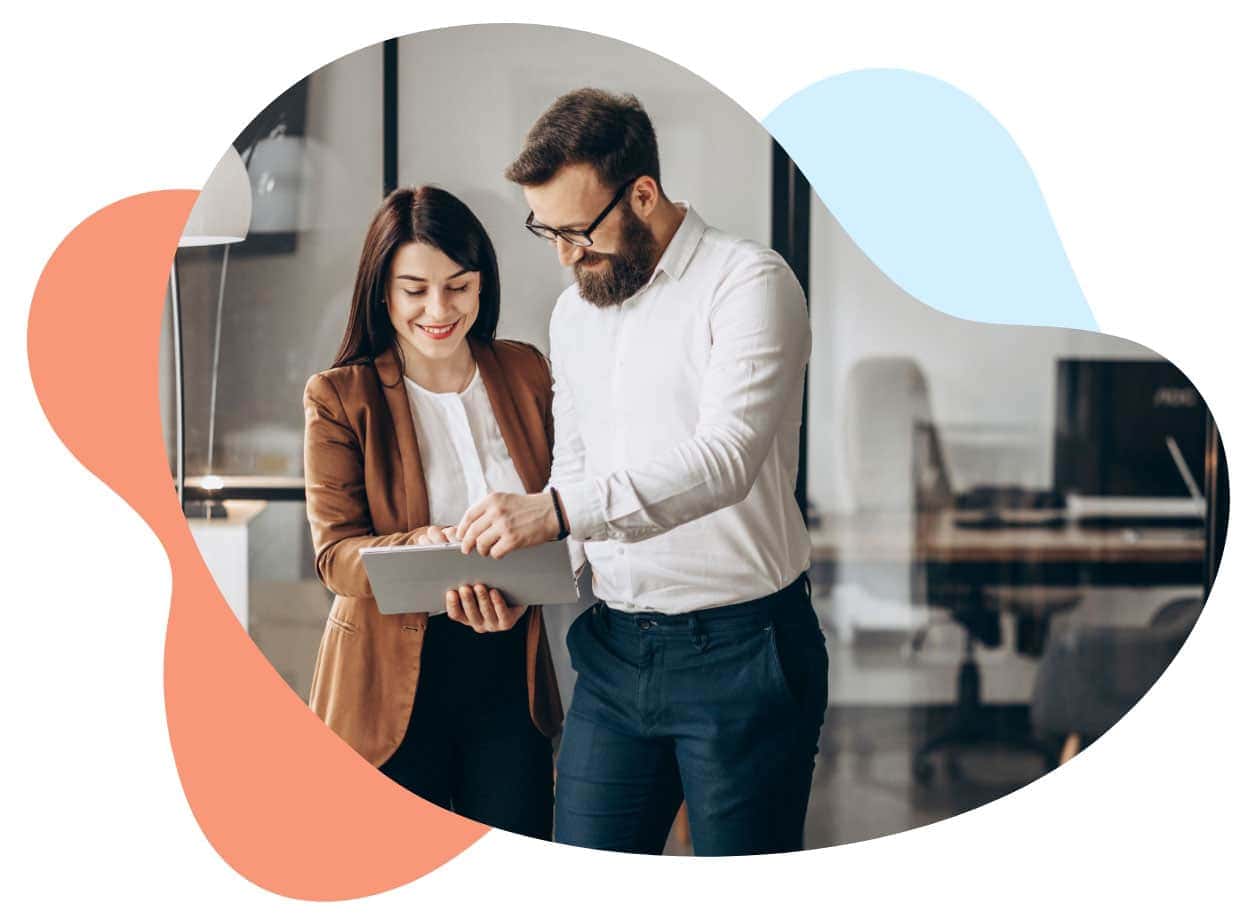 Because SEO is a marathon and not a race, while your SEO Campaign is underway in tandem we can run a Google Ads campaign (Pay per click).
This is based on the competitive nature of your product or services, which may result in a cost-effective method to drive traffic and increased revenue through your site.
We'd like to be part of your success long term.
Because of this, we provide business-grade website hosting and ongoing support and maintenance under our website care plan. Ensuring your investment continues to be well maintained and monitored on an ongoing basis.
Book a free consultation call today to discuss your SEO requirements. Take the first step in making the change happen.
Give us a call on 03 9043 1039 if you would like to know more.
Not ranking? It's time to change that.
If you're ready to start the journey to better search results, more traffic and higher revenue from your site, book a free call with us today – start the conversation.
Valuable ecommerce information, resources & tips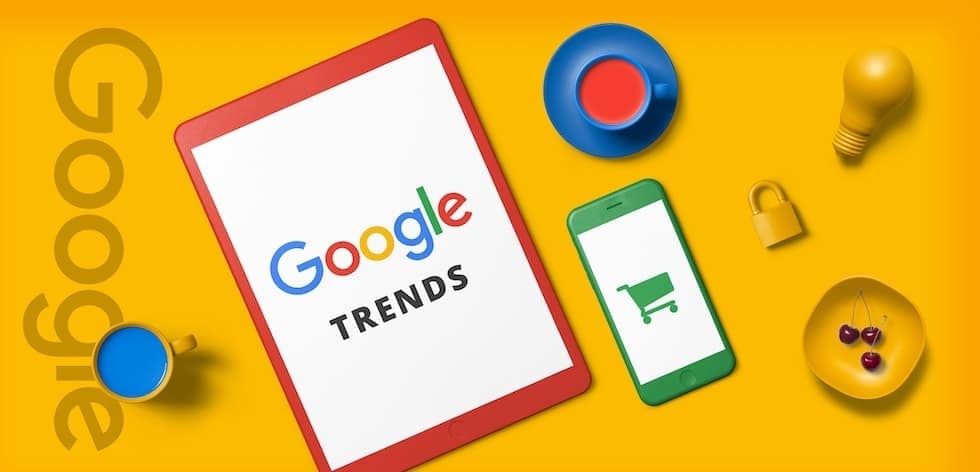 Online Shopping is very popular at the moment. Consumers needs have changed and a lot of businesses have had to change the way they […]
See more